The following is an excerpt from Practice Perspectives: Vault's Guide to Legal Practice Areas.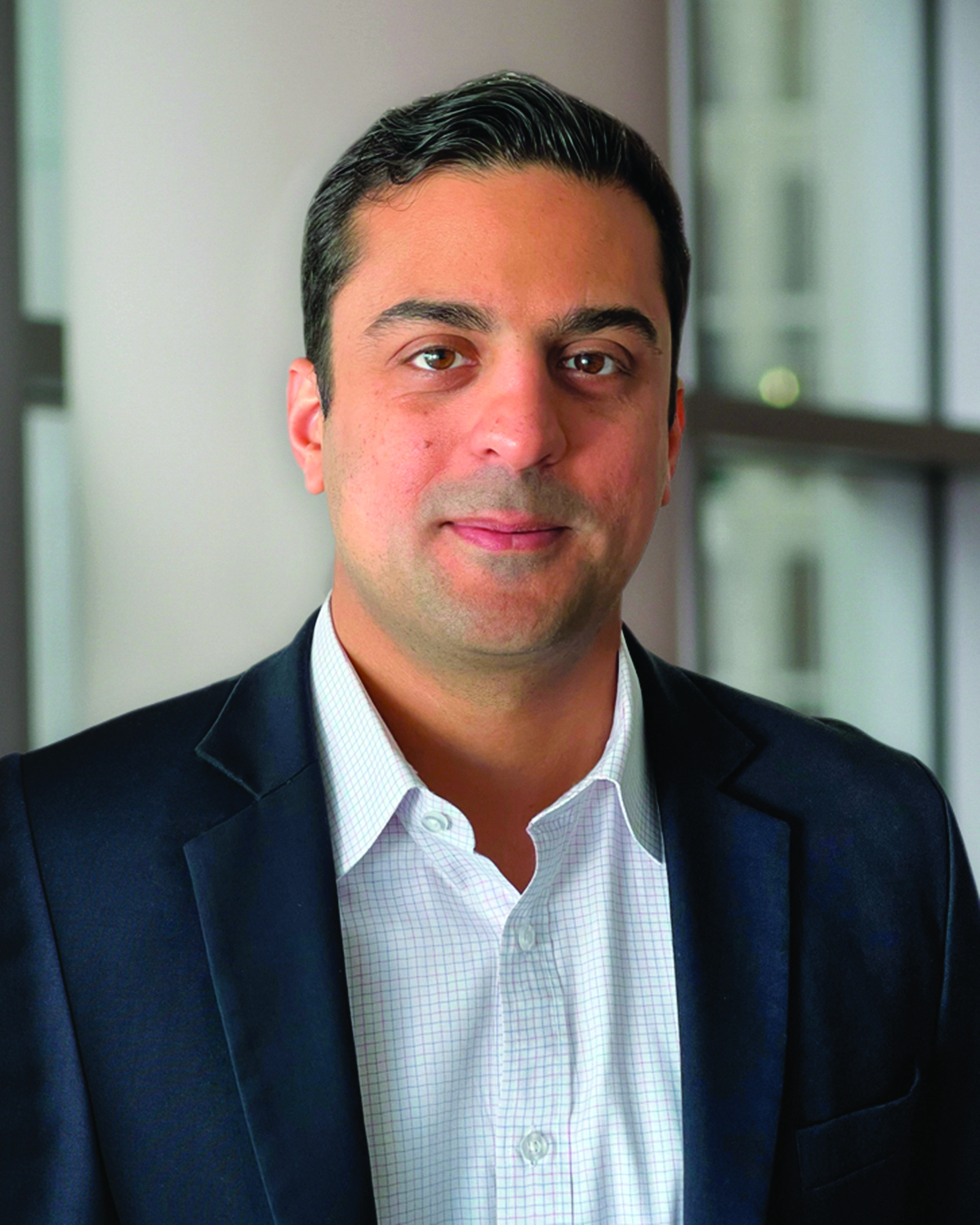 Aria Kashefi is a strategic advisor and legal counsel to emerging technology companies as well as venture capital and strategic investors. He combines his engineering background and years of legal experience to provide practical, business-focused advice to his clients as they continue to grow their business. Aria advises on a variety of transactional matters in the U.S. and internationally, including venture capital financings, exit transactions, technology licensing, corporate reorganization, governance, and corporate and securities law.
Describe your practice area and what it entails.
The core of my practice entails advising clients on venture capital (VC) investments. I work with both companies and investors. I am involved in every stage of a transaction, from negotiation of the term sheet (which sets out the most important terms of the transaction), through drafting and negotiation of the definitive agreements for the transaction, to the final closing of the transaction.
When I represent companies in their VC financing transactions, I often continue working with them on their day-to-day legal needs, including stock option grants, corporate governance matters, commercial agreements, and any other legal issues that arise. 
I am often the first point of contact for the client, and I then work to find the specialists at our firm who can assist with the specific matter, where necessary.
What types of clients do you represent? 
I represent technology and life sciences companies of all sizes. They range from pre-seed companies that are just starting out to late-stage companies that are ready to either get publicly listed on a stock exchange or go through a sale transaction. 
I also work with investors investing in these companies, again ranging from small seed investments to large late-stage financings.  
What types of cases/deals do you work on? 
I mostly work on venture capital financings, sometimes on the company side (i.e., representing the company that is raising money from investors) and sometimes on the investor side (i.e., representing the investors giving money to companies). I also work on sale transactions, where a client is being sold or is acquiring another company. Finally, I work on corporate reorganizations, where, for example, a company is carving out a business line to be operated as an independent company.
How did you choose this practice area?
I studied engineering before going to law school, so I always wanted to stay close to technology startups. I was lucky enough to work with some great mentors in my early years who were passionate about this practice, and those experiences solidified my initial interest in pursuing this career.
What is a typical day like and/or what are some common tasks you perform?
There is no typical day, which is what makes this practice both interesting and at times stressful—some days I start with a list of two or three things that I want to accomplish, and by the end of the day I will have accomplished one or none of them! 
However, in terms of routines, I start the morning by reading emails I received overnight (since I work with clients and colleagues across many different time zones). I then prioritize my to-do list based on client needs. I delegate what I can to more junior associates and paralegals—this helps them gain experience, keeps costs as low as possible for clients, and allows me to service more client requests. I then do the drafting work that I have reserved for myself, as well as reviewing the work product that I had previously delegated. This all happens in between calls with clients, opposing counsel on the various deals I work on at any one time, and colleagues, as well as responding to incoming emails throughout the day as much as possible.
What training, classes, experience, or skills development would you recommend to someone who wishes to enter your practice area?
In terms of black letter law classes, Contract Law, Securities Law, and Business Organizations are probably the most important. However, also immensely helpful are practical seminars and courses that might be taught by practitioners. In my third year, for example, I took a course where a practitioner walked us through the anatomy of a different transaction every day, and that was immensely helpful to me as a junior corporate lawyer.
What is the most challenging aspect of practicing in this area?
I service a lot of clients, and at times staying responsive to all incoming client requests becomes challenging. It is not uncommon for me to work on more than 10 or 15 client files in one day, so staying organized and having a good system to track ongoing projects is essential to my practice.
What do you like best about your practice area?
What makes my practice challenging is also what makes it interesting. Because I work with a lot of different clients, I see a lot of new and interesting legal problems, which keeps my work intellectually interesting. At the end of it all, I am in the business of solving problems for clients, and that's what keeps me logging back in every day.
What are some typical tasks that a junior lawyer would perform in this practice area? 
On transactions, junior lawyers are usually in charge of "due diligence review," meaning reviewing documents for important terms that may impact how the transaction is structured. They usually also get responsibility for drafting ancillary documents and for organizing the process of closing a transaction. 
Outside of transactional work (which we also do in our practice group), they help with drafting corporate maintenance documents such as board resolutions.
In what ways has the coronavirus pandemic affected your practice? How have you adjusted to lawyering in the wake of COVID-19?
COVID-19 has definitely impacted our practice in fundamental ways. It has made us much more reliant on (relatively) new technology, such as Zoom. It has also made us realize that we can staff cross-country—and even cross-border—teams effectively and still deliver quality service to our clients. We have never been busier, and I think some of that is due to everyone being more available because of work-from-home, so deals are moving much faster.