Diversity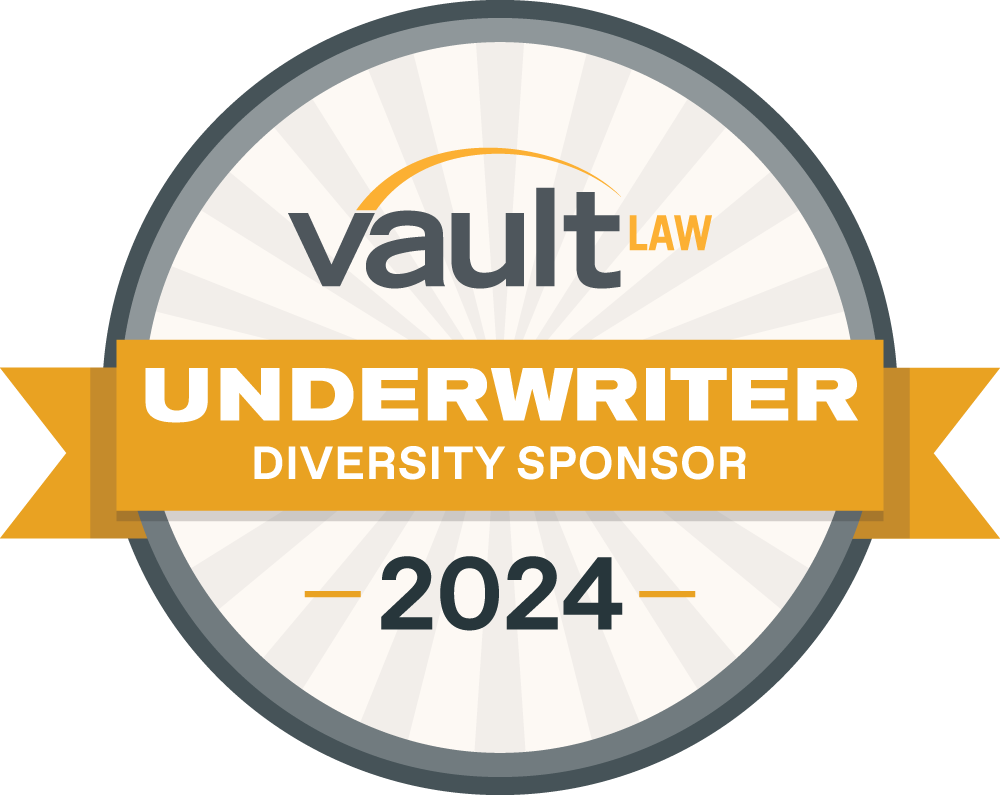 "The firm views diversity as one of our greatest strengths, as stated in our diversity mission statement: "Simpson Thacher & Bartlett LLP believes that the diversity of our attorneys is vital to our continuing ability to provide the highest quality legal services to our clients in the global community we serve. In order to maintain and build on our present success we must recruit, retain, mentor, develop, and promote outstanding individuals from diverse backgrounds, who bring to the practice of law a variety of perspectives, experiences and..."
Read more from this firm's Diversity Report (PDF)
Simpson Thacher
425 Lexington Avenue
New York, NY 10017
Phone: (212) 455-2000

Firm Stats
Chairman of Executive Committee: Alden Millard
Hiring Partners: Peter Gilman, Juan Naveira, and Jessica Tuchinsky
Total No. Attorneys (2023):
1K - 1.5K
No. of Partners Named 2023:
28

Base Salary
1st year: $215,000
2nd year: $225,000
3rd year: $250,000
4th year: $295,000
5th year: $345,000
6th year: $370,000
7th year: $400,000
8th year: $415,000
Summer Associate: $4,134 per week

Employment Contact
Ann Bjornstad
Director of Legal Recruiting
(212) 455-7633
legalrecruiting@stblaw.com

No. of International Offices: 6
Major Office Locations
Houston, TX
Los Angeles, CA
New York, NY (HQ)
Palo Alto, CA
Washington, DC |
Beijing
Brussels
Hong Kong
London
São Paolo
Tokyo

Major Departments
Banking and Credit
Capital Markets
Executive Compensations and Employee Benefits
Exempt Organizations
Financial Institutions
Government and Internal Investigations
Intellectual Property
International Regulatory and Compliance
Investment Funds
Labor and Employment
Litigation
Mergers and Acquisitions–Corporate M&A and Private Equity
Personal Planning
Private Capital and Special Situations
Public Company Advisory Practice
Real Estate and REITs
Restructuring and Bankruptcy
Tax
*See firm website for complete list of practice areas and industries.