Diversity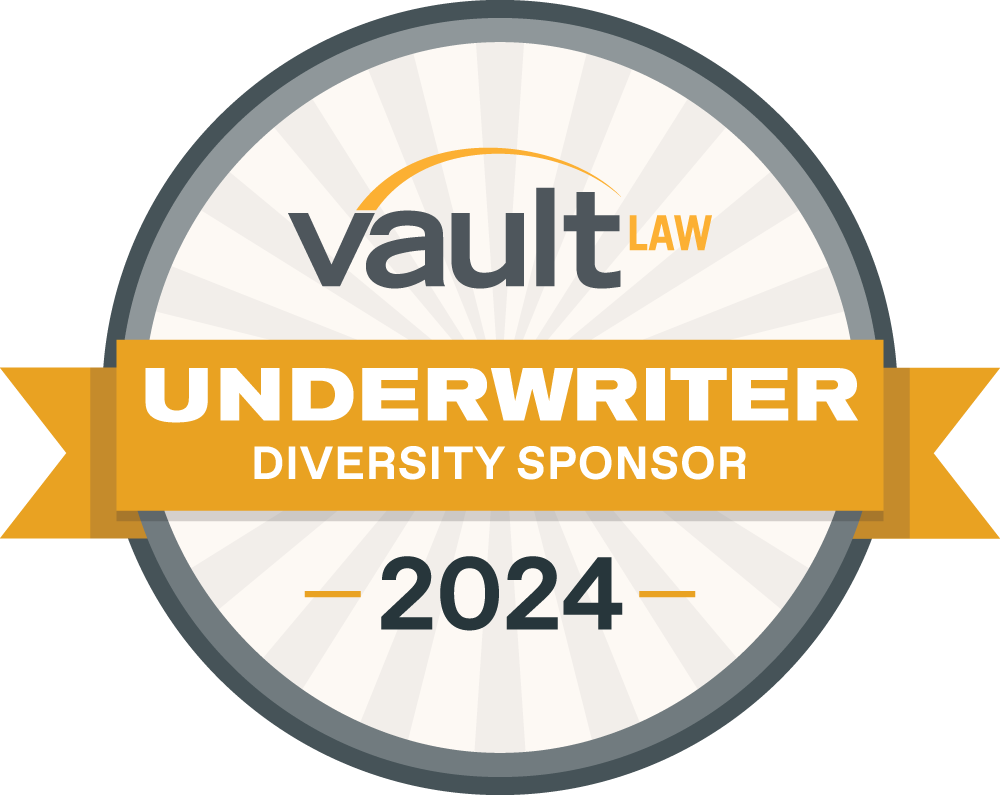 "We believe that a diverse and inclusive workplace is essential to providing the highest quality legal services and maximizing opportunities for personal and professional development. We focus both on the career goals of our lawyers, through our Mentor Program and ongoing in-house training programs, and the broader community, through our pro bono efforts and the work of our Affinity Groups. Our commitment can be seen in our participation in internship programs that introduce inner-city youth to the legal profession, and our participation in..."
Read more from this firm's Diversity Report (PDF)
Stroock & Stroock & Lavan LLP
180 Maiden Lane
New York, NY 10038
Phone: (212) 806-5400

Firm Stats
Managing Partners: Jeffrey R. Keitelman & Alan M. Klinger
Hiring Partner: Dina Kolker
Total No. Attorneys (2022):
150 - 250
No. of Partners Named 2022:
11
Billable-Hour Requirement:
2,000

Base Salary
All offices: 1st year: $215,000
2nd year: $225,000
3rd year: $250,000
4th year: $295,000
5th year: $345,000
6th year: $370,000
7th year: $400,000
8th year: $415,000
Summer Associate: $4,134.61 /week

Employment Contact
Diane Cohen
Senior Director, Legal Personnel and Recruiting
(310) 556-5925
dcohen@stroock.com
Claire DeCampo
Assistant Director, Legal Personnel & Recruiting
(212) 806-1231
cdecampo@stroock.com
Voula Gaiser
Manager, Attorney Lateral Hiring
(212) 806-1393
vgaiser@stroock.com
Recruiting contacts for all locations in the careers section of stroock.com

No. of International Offices: 0
Major Office Locations
Los Angeles, CA
Miami, FL
New York, NY (HQ)
Washington, DC

Major Departments
Capital Markets, Securities and Debt Finance
Commodities, Derivatives and Energy
Corporate
Financial Services Litigation, Regulations and Enforcement
FinTech
Complex Commercial Litigation and Government Affairs
Insurance/Reinsurance
Intellectual Property
Mergers, Acquisitions and Joint Ventures
Private Equity/Venture Capital
Private Funds and Asset Management
PropTech
Real Estate
Restructuring & Bankruptcy, Regulatory, Tax and Private Client Services
*See firm website for complete list of practice areas and industries.