Diversity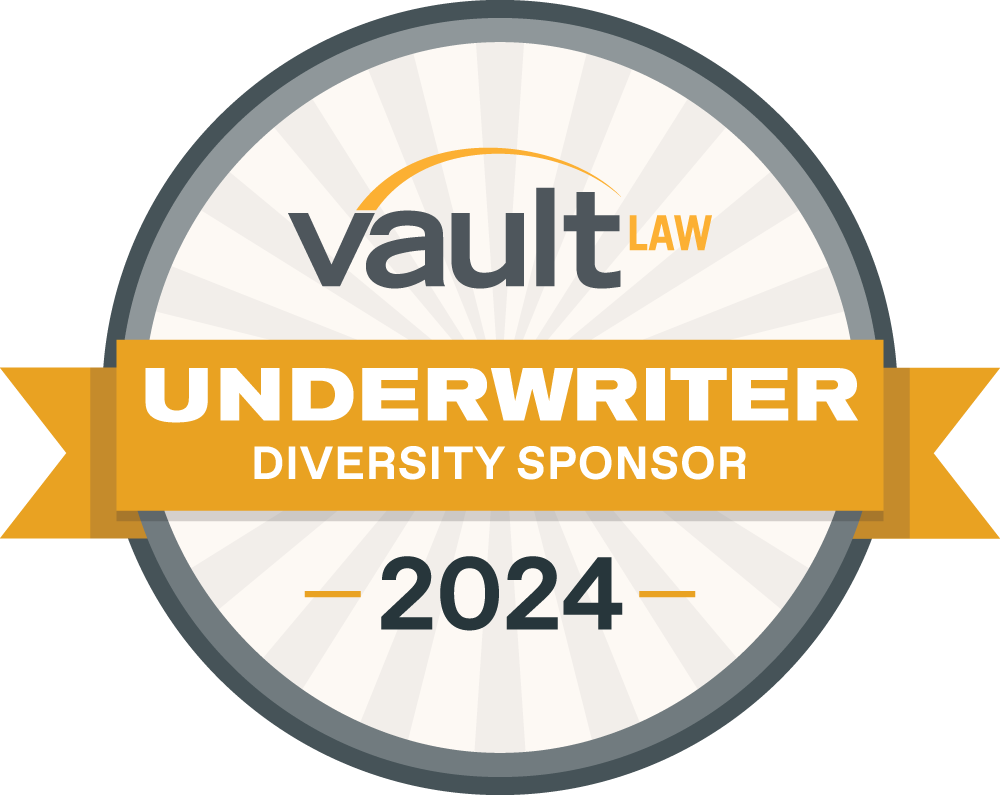 "Inclusion is in our DNA. Since its founding, Weil has held diversity and inclusion as a core value of our firm since Frank Weil, Sylvan Gotshal and Horace Manges found many doors closed to them because of their religious beliefs. Over the following 85 years, as we have become a global firm, these principles have been a cornerstone for our growth and success. Our pioneering attitude towards diversity led us to embark on a series of "firsts" for the legal profession from conducting a diversity assessment in 1992 to creating a formal..."
Read more from this firm's Diversity Report (PDF)
Weil
767 Fifth Avenue
New York, NY 10153
Phone: (212) 310-8000

Firm Stats
Executive Partner: Barry M. Wolf
Hiring Partner: Jared Friedmann
Total No. Attorneys (2023):
1K - 1.5K
No. of Partners Named 2023:
12

Base Salary
1st year: $215,000
2nd year: $225,000
3rd year: $250,000
4th year: $295,000
5th year: $345,000
6th year: $370,000
7th year: $400,000
8th year: $415,000
Summer Associate: $4,135

Employment Contact
Wesley B. Powell
Director, Legal Recruiting
(212) 833-3533
recruit@weil.com

No. of International Offices: 7
Major Office Locations
Boston, MA
Dallas, TX
Houston, TX
Miami, FL
New York, NY (HQ)
Princeton, NJ
Silicon Valley, CA
Washington, DC |
Beijing
Frankfurt
Hong Kong
London
Munich
Paris
Shanghai

Major Departments
Restructuring
Corporate
Litigation
Tax, Executive Compensation
*See firm website for complete list of practice areas and industries.