2023 100 Best Internships
Infosys is a global leader in technology services and consulting. InStep is Infosys' Global Internship Program for Bachelors, Masters, MBA, and Ph.D. students from top academic institutions around the world. This internship program, which is...
Frank, Rimerman + Co. LLP offers a unique eight-week rotational internship that allows students majoring in Accounting to try audit, tax, consulting, and more. The program is centered around the firm's headquarters in Palo Alto, but some interns...
Financial Technology Partners' Summer Analyst program begins in June and requires a 10-week commitment. Summer Analysts are included in all aspects of a transaction, from origination to closing. They work directly with senior investment bankers...
Aprio is a company that knows how important its team is to its success. That's why its student programs are essential, bringing in bright young minds that add passion and talent to the group. There are opportunities for students at every stage...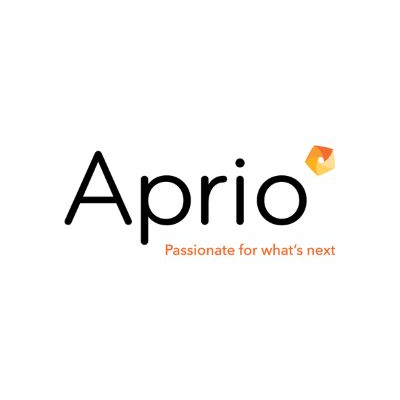 At The Home Depot, interns are valuable contributors on challenging and immersive projects that directly impact the business. Interns who join the Home Depot family become part of an innovative and fast-paced team with ample opportunity to grow...
An internship at Nickelodeon Animation can launch you on an exciting, fun-filled career in children's entertainment. Nickelodeon produces hits like SpongeBob SquarePants, The Loud House, All That, America's Most Musical Family, and The...
Ball Aerospace Summer Intern Program A summer internship at Ball Aerospace provides the opportunity for undergraduate and graduate students to engage in challenging projects, mentorship, and hands-on experience in the aerospace and defense...
Liberty Mutual's internship program gives you a chance to test the waters. As you apply your skills and knowledge in a variety of actual corporate situations, you'll learn how your interests match up with the jobs the company offers. Liberty...
The Evercore Summer Program is a 10-week program (including one week of training) designed to provide highly motivated undergraduates and MBAs with a representative experience in investment banking. As part of the program, interns will work on a...
The Ellucian Internship Program is designed to develop top-quality students into entry-level hires through mentorship and valuable applied experience in research and development, marketing, consulting, sales, IT, and more. The Ellucian...