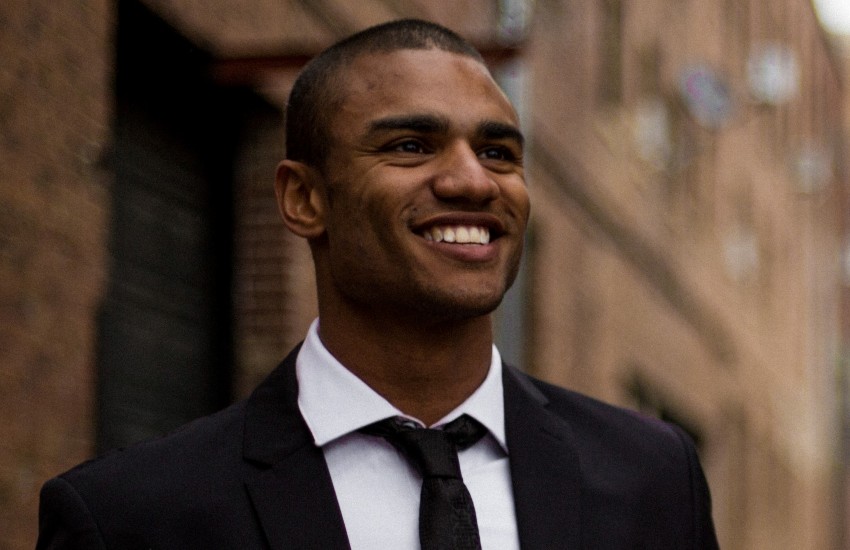 Accounting career paths are much more exciting and rewarding than you might think. Today, accounting firms weave technical innovation and automation into many of their processes, and it's not uncommon for young accounting professionals to be trained in areas like AI, data visualization, data analytics, and data wrangling. Accounting firms are also among the most forward-thinking when it comes to perks, benefits, remote work, and flexible schedules. And, of course, there's no better career path to take to understand how businesses of all types book revenues and expenses, and how the three major financial statements (income, cash flow, balance sheet) work and flow together.
This is why careers in accounting are so desirable and such excellent training ground for young professionals. This is also why we're very excited to release our 2022 ranking of the 20 Best Accounting Internships. This year, the ranking is based on a survey of thousands of current and former interns from 140 internship programs.
Last summer, we asked all accounting interns who participated in our annual Internship Survey to rate their internship programs in six core areas: Career Development, Compensation and Benefits, Diversity, Full-Time Employment Prospects, Interview Process, and Quality of Life. Interns rated their internship programs' efforts in these areas on a scale of 1 to 10, with 10 being the highest and 1 being the lowest. Firsthand then averaged all the scores and ranked the programs accordingly.
Our 10 Best Internship Programs for Accounting Are:
2. Frank, Rimerman + Co. LLP's Summer Internship
4. PKF O'Connor Davies Internship
5. Grant Thornton LLP Internship Program
6. CohnReznick Imagine More Internship Program
7. Armanino LLP Audit Internship, Tax Internship, Consulting Internship
9. Moss Adams Summer Internship Program
10. Frazier Deeter Internship Program
12. Baker Tilly Accounting Internship
14. Cherry Bekaert, LLP "Accelerate - Ready, Set, Grow" Internship
19. Eide Bailly LLP Audit & Tax Internships
20. Cotton & Company LLP Internship Program
Internship Rankings in Consulting, Investment Banking, Tech & Engineering, and More
Also this year, our Internship Rankings highlight the top programs for other industries, including Construction, Consulting, Energy & Renewables, Financial Services, Health Care, Investment Banking, Media, Retail & Consumer Products, and Tech & Engineering. In addition, our rankings include other categories such as the 100 Best Internships, 30 Best Internships for Diversity, 30 Best Internships for Training & Mentoring, Most Prestigious Internships, and Best Internships by Role, including Data Analytics and Sales & Marketing. Check back here in the coming days for all of our Internship Rankings!
Join Gold to Unlock Company Reviews