Diversity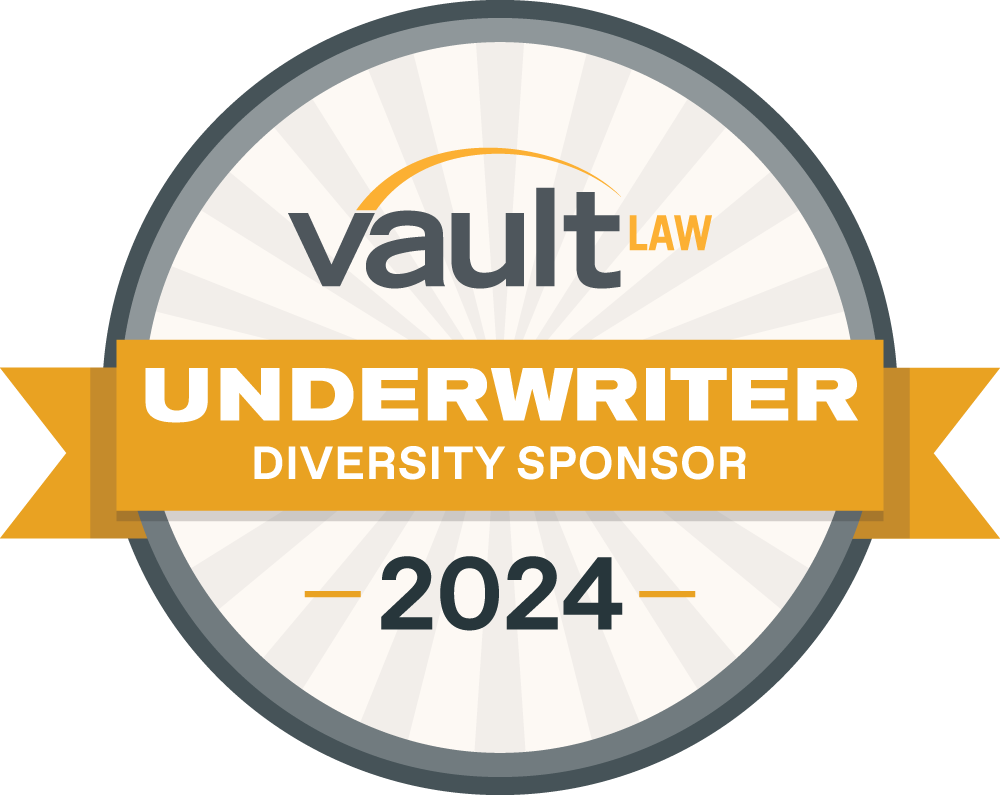 The Law Firm Diversity Profile contains the firm's self-reported responses to the Vault/MCCA Law Firm Diversity Survey, an annual survey conducted by Vault.com in partnership with the Minority Corporate Counsel Association. Detailed demographic breakdowns of the firm's attorneys by level, race, gender, LGBTQ and disability status offer a valuable statistical overview, while descriptions of its diversity programs, initiatives and strategic plans provide a comprehensive portrait of the firm's commitment to fostering a diverse and inclusive workplace.
Download the Diversity Report (PDF)
Gunderson Dettmer Stough Villeneuve Franklin & Hachigian, LLP
550 Allerton Street
Redwood City, CA 94063
Phone: (650) 321-2400

Firm Stats
Administrative Partner: David Young
Hiring Partners: Marcia Hatch (Ann Arbor); Wes Watts (Austin); Nevin Fox, Michael Hacker (Boston); Hilary Adams, Adan Muller, Aaron Rubin (NY); Alexa Belonick, Jesse Birbach, Stephanie Lane (San Francisco/Redwood City); Cody Peterson (LA); Heather Aune, Ryan Gunderson, John Tolpa (San Diego)
Total No. Attorneys (2023):
250 - 500
No. of Partners Named 2023:
11
Billable-Hour Requirement:
1,950 hours

Base Salary
1st year: $215,000
2nd year: $225,000
3rd year: $250,000
4th year: $295,000
5th year: $345,000
6th year: $370,000
7th year: $400,000
8th year: $415,000
9th year: $425,000
Summer Associate: $4,135/week

Employment Contact
Colleen McNulty
Director of Legal Recruiting
(650) 321-2400
cmcnulty@gunder.com
General Recruiting Email: recruiting@gunder.com

No. of International Offices: 3
Major Office Locations
Ann Arbor, MI
Austin, TX
Boston, MA
Los Angeles, CA
New York, NY
Redwood City, CA (HQ)
San Diego, CA
San Francisco, CA I
Beijing
São Paulo
Singapore

Major Departments
Corporate & Securities
Antitrust
Asia
Data Privacy
Debt Financings & Secured Transactions
Executive Compensation
Latin America
Employment & Labor
Licensing, Strategic Partnering & Commercial Transactions
Life Sciences
Mergers & Acquisitions
Public Offerings/Public Companies
Tax
Venture Capital & Growth Equity Fund Formation and Representation
*See firm website for complete list of practice areas and industries.