About FT Partners Investment Banking Summer Analyst Program
Financial Technology Partners' Summer Analyst program begins in June and requires a 10-week commitment. Summer Analysts are included in all aspects of a transaction, from origination to closing. They work directly with senior investment bankers and are responsible for the day-to-day activities of each transaction.
Responsibilities include:
Financial modeling
Company valuation
Financial performance analysis
Corporate and industry research
Due diligence
Strategic analyses of companies
Preparation of marketing and presentation materials
Management presentations and offering memorandums
Intern working relationships:
Interns work on deal teams
Designated staffer who assigns projects
Formal checkpoints throughout the summer with the internship program team
Formal and informal check-ins with assigned mentor and senior colleagues
Informal feedback shared regularly
Interns are encouraged to ask questions and seek guidance when needed
Diversity Spotlight (company diversity initiatives): FT Partners will host diversity programming in Winter 2023 for women and individuals from underrepresented backgrounds within financial services. The programming will include a one-to-two-hour virtual event for students of all academic levels, as well as a day-long program for students at the undergraduate and master's levels who are graduating in Spring 2025 or Fall 2024.
Why Intern Here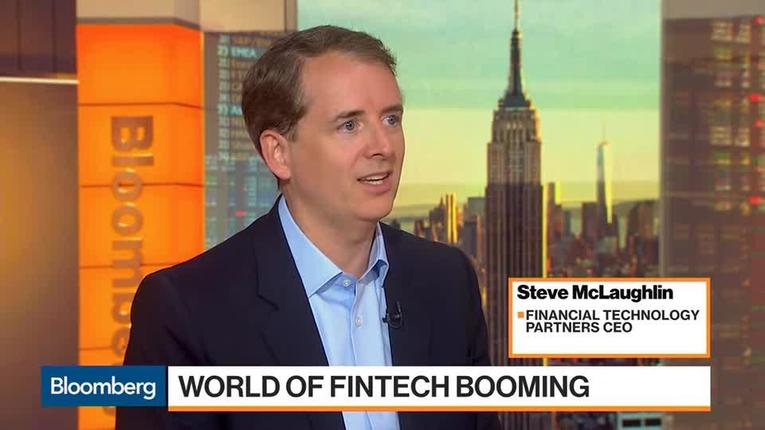 FT Partners Investment Banking Summer Analyst Program
Molly Davis
FT Partners Investment Banking Summer Analyst Program
1 Front Street
31st Floor
San Francisco, CA 94111

Stats
Number of Interns: 21 to 50; 30 to 40
Compensation/Benefits: Paid; Salary
Duration: 6 to 12 weeks; 10 weeks
Hours: Full-time
Academic Level: College Juniors
Degree Track: Bachelor of Arts, Bachelor of Science, Master of Arts, Master of Business Administration, Master of Science

Locations
New York, NY
San Francisco, CA