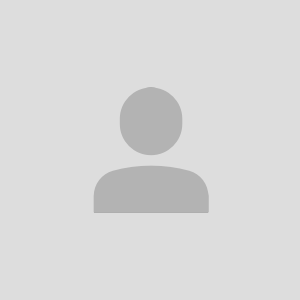 Caroline Schmidt writes the blogs for Kangan Institute. She is passionate about education, careers, and giving advice to students of all ages.
Become a Contributor
Vault is always looking for job search and career experts to share their advice on our blog.
7 Ways to Maximize Your Internship
With the potential for a permanent opportunity ahead, an internship can carry a lot of pressure. Here are 7 strategies to make the most of your internship.