Diversity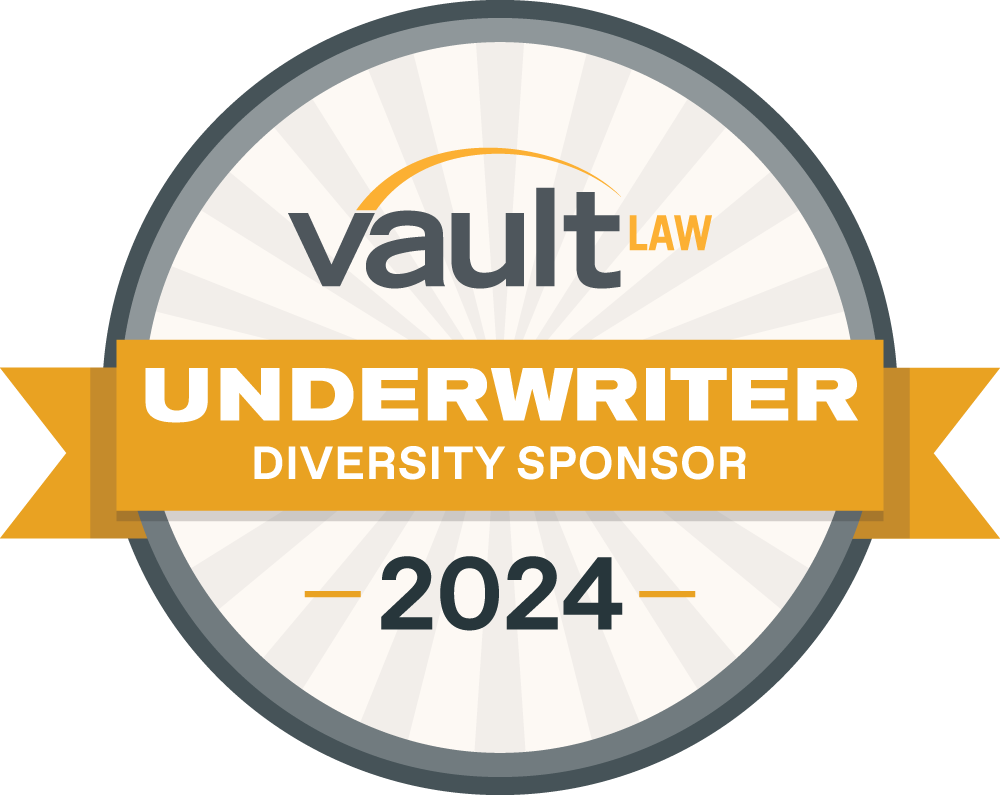 "S&C has a long and proud history as a diversity leader and innovator in the legal community. In seeking to foster a diverse and inclusive work environment, we put at the forefront maintaining an environment where each individual is valued for their unique perspective and insight. Our longstanding Diversity Committee has the mandate of continually improving the effectiveness of Firm programs to attract, mentor, retain and assist in the advancement of our diverse and women lawyers. The Diversity Committee is comprised of lawyers..."
Read more from this firm's Diversity Report (PDF)
Sullivan & Cromwell LLP
125 Broad Street
New York, NY 10004
Phone: (212) 558-4000

Firm Stats
Co-Chair: Robert J. Giuffra, Scott D. Miller
Senior Chair: H. Rodgin Cohen, Joseph C. Shenker
Hiring Partner: Sergio J. Galvis, Inosi M. Nyatta
Total No. Attorneys (2023):
750 - 1K
No. of Partners Named 2023:
10

Base Salary
1st year: $215,000
2nd year: $225,000
3rd year: $250,000
4th year: $295,000
5th year: $345,000
6th year: $370,000
7th year: $400,000
8th year: $415,000
9th year: $415,000
Summer Associate: $8,958.34 semi-monthly

Employment Contact
Rebecca P. Calman
Director – Legal Talent Office – Recruiting & Training
(212) 558-4036
calmanr@sullcrom.com

No. of International Offices: 9
Major Office Locations
Los Angeles, CA
New York, NY (HQ)
Palo Alto, CA
Washington, DC |
Beijing
Brussels
Frankfurt
Hong Kong
London
Melbourne
Paris
Sydney
Tokyo

Major Departments
Antitrust
Appellate
Arbitration
Bankruptcy & Restructuring
Capital Markets, Leveraged Finance & Lending
Commercial Real Estate
Commodities, Futures & Derivatives
Criminal Defense & Investigations
Estates & Personal
Executive Compensation & Benefits
FCPA & Anti-Corruption
Financial Services
Intellectual Property & Technology
Labor & Employment
Litigation
Mergers & Acquisitions
Project Development & Finance
Securities Litigation
Tax
*See firm website for complete list of practice areas and industries.