At a Glance
Uppers
"The people and the quality of work."
"The flexibility/work-life balance."
Downers
"Below market pay/bonuses, though still competitive."
"There are no programs in place to promote business development of candidates. Client development efforts are left up to the attorney."
About Womble Bond Dickinson (US) LLP
Womble Bond Dickinson is a full-service firm with 31 offices across the U.S. and the U.K. A global powerhouse with over 1,100 attorneys, the firm has a wide variety of practice areas including Banking and Finance, Corporate and Securities, Employment, Healthcare, Intellectual Property, Litigation and Dispute Resolution, Data Privacy & Cybersecurity, Real Estate, and Regulatory Law, among others. The firm represents more than 600 publicly traded companies in the U.S. and U.K.
Across the Atlantic
The transatlantic Womble Bond Dickinson came to be in 2017 through the combination of U.S-based Womble Carlyle Sandridge & Rice and U.K.-based Bond Dickinson. The combining firms each have roots that date back to the 19th century. Womble Carlyle operated from a single office in Winston-Salem for more than a century before expanding in the 1980s. Bond Dickinson has been home to five generations of Dickinson attorneys, including Alexander Dickinson, a current partner at WBD today.
Why Work Here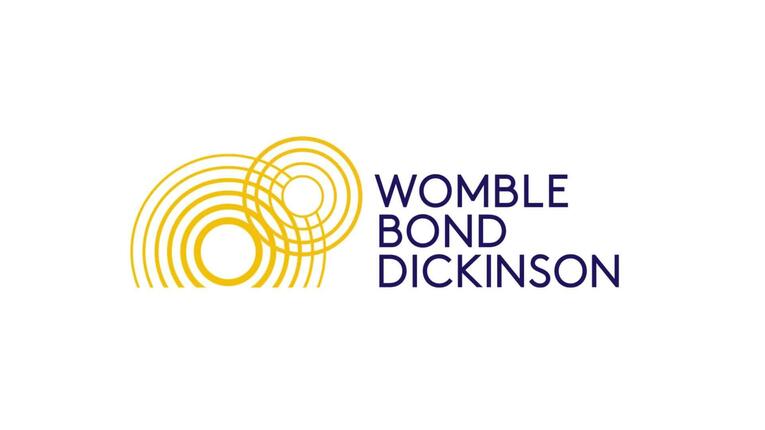 Womble Bond Dickinson (US) LLP
Firm Stats
CEO and Chair: Betty Temple
Total No. Attorneys (2023):
1K - 1.5K
No. of Partners Named 2023:
25
Billable-Hour Requirement:
1,850 for associates, 1,800 otherwise

Base Salary
Base Salary (2023)
1st year: $205,000
2nd year: $210,000
3rd year: $215,000-240,000
4th year: $220,000-275,000
5th year: $220,000-325,000
6th year: $230,000-350,000
7th year: $240,000-370,000
8th year: $250,000-385,000+
Summer associate: semi-monthly $8,541

Employment Contact
Cynthia Pruitt
Chief Talent Officer
336-721-3680
cynthia.pruitt@wbd-us.com
General Recruiting Email: recruitingteam@wbd-us.com

No. of International Offices: 8
Major Office Locations
Atlanta, GA
Baltimore, MD
Boston, MA
Charleston, SC
Charlotte, NC
Charlottesville, VA
Columbia, SC
Durham, NC
Greensboro, NC
Greenville, SC
Houston, TX
Huntsville, AL
Irvine, CA
Los Angeles, CA
Nashville, TN
New York, NY
Palo Alto, CA
San Francisco, CA
Raleigh, NC
Tysons, VA
Washington, DC
Wilmington, DE
Winston-Salem, NC (HQ) I
Bristol
Edinburgh
Leeds
London
Newcastle
Plymouth
Southampton
Teesside

Major Departments
Corporate
Financial Services
Intellectual Property
Litigation
Real Estate
*See firm website for complete list of practice areas and industries.