Jenner & Block - An Inside Look
The firm awards Diversity Scholarships every year. Here are the 2019 recipients.
Susan Kohlmann - Partner Susan J. Kohlmann serves as managing partner of the firm's New York office, chairs the firm's Diversity & Inclusion Committee and co-chairs its Trademark, Advertising and Unfair Competition Practice.
Partner Ian Gershengorn is chair of our Appellate and Supreme Court Practice.
Partner Craig Martin was appointed Chair of the firm in 2019.
Partner Christine Braamskamp, based in London, serves as co-chair of the Investigations, Compliance and Defense Practice.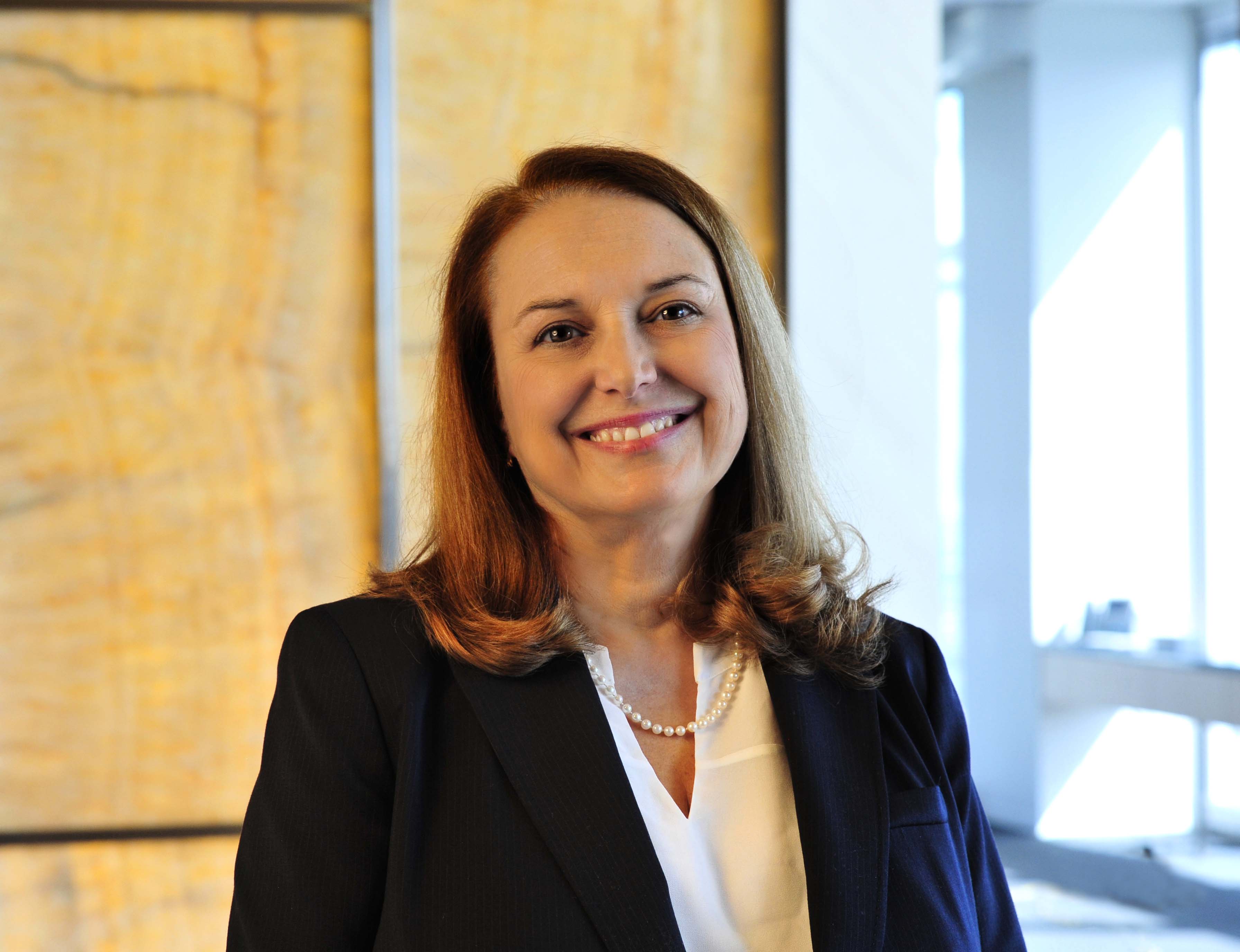 Cathy Steege - Partner Catherine L. Steege is co-chair of the firm's Restructuring and Bankruptcy and Bankruptcy Litigation Practices
In June 2018, firm Chair Craig Martin and Partner Amanda Amert were named "Litigators of the Week" by AmLaw. Read the full article here.
Pro bono client Patrick Pursley (center) was acquitted in 2019 after 25 years based on precedent-setting new ballistics evidence.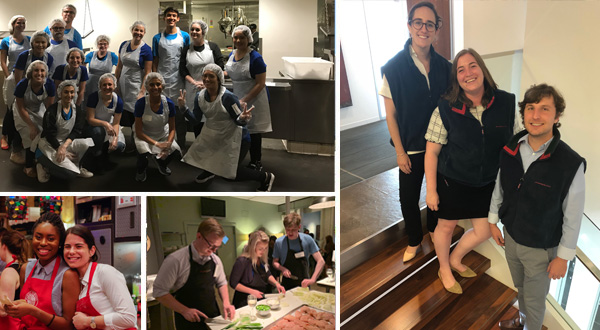 Summer associates from the US offices participate in a variety of activities.
Partner Reid Schar (left) interviews keynote speaker Tina Tchen at the Annual Diversity Dinner in 2018.
Partner Suedeen Kelly is a co-chair of the firm's Energy Practice.
Jenner & Block's US offices
Jenner & Block's newest office opened in London in April 2015, located in Tower 42 in central London