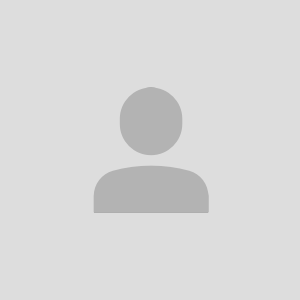 After a successful career as a Silicon Valley high-tech executive, Alan McMillan wanted to give something back to the generations coming behind him. Seeing many members of his own generation unprepared for retirement, and the difficulties facing the millennial generation in the employment market as they started their careers, McMillan realized that the two were intimately connected: without a life-long focus on their careers and retirement savings, millennials were no more likely to be prepared for retirement than his own generation. That insight led McMillan to start LearnEarnRetire.com, a company that reaches young adults with critical life and career skills. Typically highly practical in nature, McMillan's advice touches on a range of issues from preparing for the job search to achieving the dream of financial independence. 
Become a Contributor
Vault is always looking for job search and career experts to share their advice on our blog.
Find Out What You Want After College
The precursor to a life out of school is 16 years of education, all of which passes in a flash of homework, lectures, and ends with a few agitated...
How to Make a Job Fair Work for You
Navigating a job fair can be difficult, which is why we've got the step-by-step guide to ensure a successful job fair experience for you. Follow our steps to land your next job: