2023 Vault Consulting 25 EMEA
Bain & Company is a global consultancy that helps the world's most ambitious change makers define the future.  Across 64 cities in 39 countries, the firm works alongside clients as one team with a shared ambition to achieve extraordinary...
McKinsey & Company is a privately owned management consulting firm committed to accelerating sustainable and inclusive growth. Roundly considered the most prestigious company of its kind, it has achieved a near-universal level of renown by...
From its humble beginnings as a one-man consulting firm, Roland Berger has grown forcefully and developed a sizable global footprint. The market leader in Germany and the only native European consultancy to boast an international presence, its...
If you want to know what OC&C Strategy Consultants does, you don't need to look too far for answers--it's right there in the title. Focusing on strategic analysis, the firm breaks the concept down into six organizational areas: group...
Kearney has been a trusted advisor to the world's foremost organizations for almost a century and continues to live by the principles established by its founder Andrew Thomas (Tom) Kearney so long ago: "Our success as consultants will depend on...
Simon-Kucher is a global consulting firm specializing in strategy, marketing, pricing, and sales. With about 2,000 employees and offices in 30 countries, their practice is built on evidence-based, practical strategies for profit improvement. The...
Strategy& is PwC's global strategy consulting business formed through the acquisition of Booz & Company by PwC in 2014. Today, Strategy& is PwC's global strategy consulting business, and brings more than 100 years of experience...
SCORE 7.664
2022 Not Ranked
Publicis Sapient is a digital business transformation company helping established organizations get to their digitally-enabled futures, both in the way they work and the way they serve their customers. The firm serves clients in the following...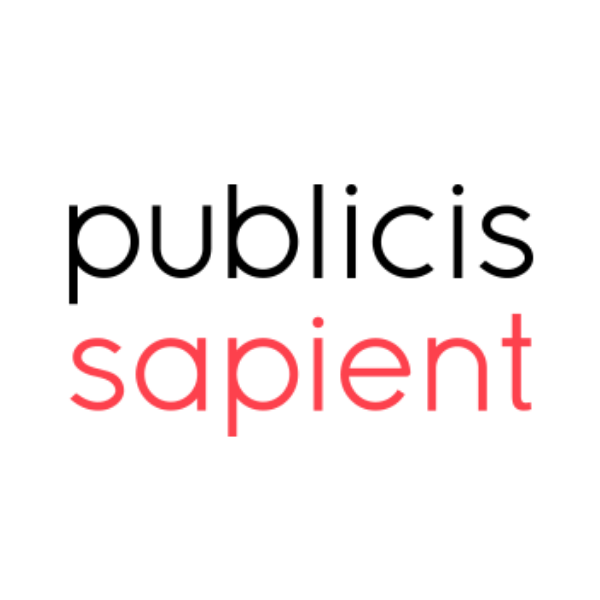 L.E.K. Consulting is a global strategy consultancy that works with business leaders to seize competitive advantage and amplify growth. The firm's engagements are targeted interventions that reshape the trajectory of its clients' business. The...
Alvarez & Marsal (A&M) is a privately held leading global professional services firm that delivers business performance improvement, turnaround management, and advisory services to organizations seeking to transform operations, catapult...