2022 Most Prestigious Internships
NASA offers a variety of internship opportunities to high school through graduate level students attending full-time accredited programs. Internships leverage NASA's unique missions and programs to enhance and increase the capability, diversity...
At a place where employees see their work have a worldwide impact very quickly, internships are fast-paced and exciting.  Google interns from computer engineering backgrounds work on everything from creating logos to conducting research, and the...
More information about Apple's internship program is on the way. For now, be sure to read the   Apple's  profile on Firsthand   and check out   Apple 's current internship openings  on their site.
Microsoft's ambitions to put a computer on every desk have evolved to put a computing device just about anywhere and connect it to the cloud rather than anchor it to a desk. Besides the Windows operating system and Office suite of productivity...
Goldman Sachs actively seeks to recruit talented people from all academic backgrounds into their internship programs. Ranging from one-week spring internships to eight to ten-week summer analyst and associate internships, the firm offers...
Tesla is committed to hiring and developing top talent from across the world for any given discipline. Their world-class teams operate with a non-conventional product development philosophy of high interdisciplinary collaboration, flat...
More information about SpaceX's internship program is on the way. For now, be sure to check out SpaceX 's current internship openings on their site by clicking here .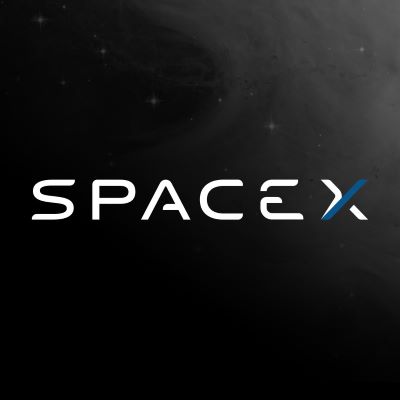 J.P. Morgan's summer internship programs give candidates the chance to gain meaningful work experience and explore the vast career opportunities across the firm. Interns will make an impact right from the start, combining hands-on work with...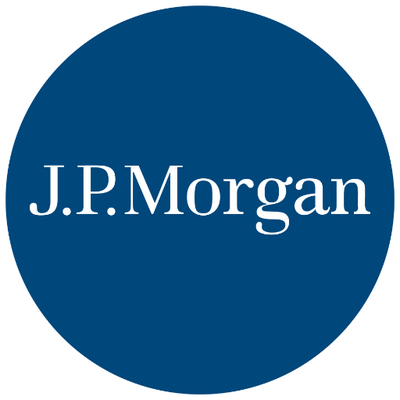 Morgan Stanley offers 14 Internship Programs for undergraduates and 6 internship programs for students pursuing an MBA, MFE or PhD. Internship Programs are offered in the following lines of business: Investment Banking, Fixed Income,...
Internships are offered primarily during May through August, but some opportunities are also available during the school year. Publishing interns will spend the summer working in one of The Wall Street Journal's news bureaus. Technology interns...