2023 Most Prestigious Internships
NASA offers a variety of internship opportunities to high school through graduate level students attending full-time accredited programs. Internships leverage NASA's unique missions and programs to enhance and increase the capability, diversity...
At a place where employees see their work have a worldwide impact very quickly, internships are fast-paced and exciting.  Google interns from computer engineering backgrounds work on everything from creating logos to conducting research, and the...
Apple offers a number of internship programs to open its doors to students who can match Apple's forward-thinking energy, bringing their talents to the table and exceeding their own potential while becoming essential members of the team....
Microsoft's ambitions to put a computer on every desk have evolved to put a computing device just about anywhere and connect it to the cloud rather than anchor it to a desk. Besides the Windows operating system and Office suite of productivity...
In order to maintain a thriving and varied pool of skills and talents, the Central Intelligence Agency, more commonly called the CIA, established several student programs to invite young minds to bring their own strengths and knowledge to the...
Goldman Sachs offers incredible student programs that bring young people onto the forefront of financial innovation. The company offers two main programs, the Summer Analyst Program and the Summer Associate Program. The Analyst program is...
SpaceX was founded in 2002 by business magnate Elon Musk, who is also the company's CEO and Chief Engineer. Early on, SpaceX was headquartered in a warehouse in El Segundo, California, with many employees joining from TRW Inc. and Boeing. The...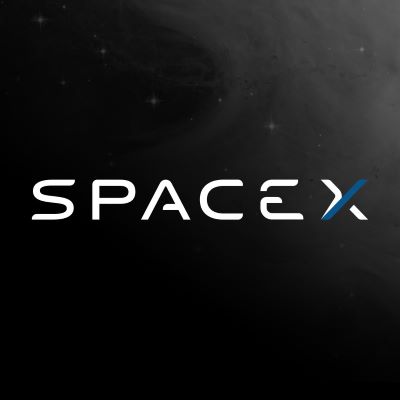 J.P. Morgan's summer internship programs give candidates the chance to gain meaningful work experience and explore the vast career opportunities across the firm. Interns will make an impact right from the start, combining hands-on work with...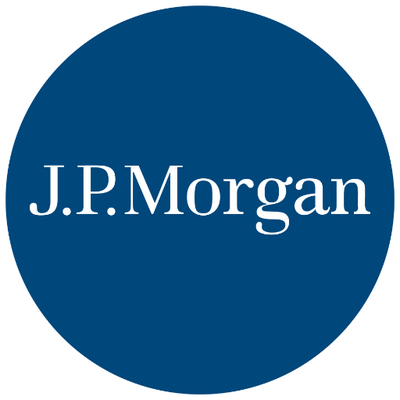 Tesla is committed to hiring and developing top talent from across the world for any given discipline. Their world-class teams operate with a non-conventional product development philosophy of high interdisciplinary collaboration, flat...
Morgan Stanley offers 14 internship programs for undergraduates and 6 internship programs for students pursuing an MBA, MFE, or Ph.D. Internship programs are offered in the following lines of business: Investment Banking, Fixed Income,...