2023 Vault Rankings
Best Midsize Law Firms to Work For
About Stotler Hayes Group LLC
Stotler Hayes is a boutique law firm with a national presence and a unique identity. Not only is the firm entirely remote (save for one office in South Carolina for support staff), it has a client base comprised solely of health care providers.
Two Women and Their Laptops
In 2012, founding partners Elizabeth Stotler and Kelly Hayes set out to open a firm that would allow them to achieve real work-life balance—they were both moms who wanted to spend time with their families and maintain their legal practices. They took a leap and left their respective firms to form Stotler Hayes, an entirely remote law firm. It was only six months after opening their (figurative) doors that the two-woman team hired their first associate. Since then, Stotler Hayes has grown to nearly 30 attorneys across the country.
Only Health Care Providers Welcome
Stotler Hayes is specific about who it accepts as clients. The firm only represents health care providers, including long term care and skilled nursing facilities, assisted living facilities, group homes, acute and sub-acute hospitals, and durable medical equipment providers. According to the firm, these clients have common but unique needs that are best served by attorneys with specialized knowledge. 
Stotler Hayes' practice groups include litigation & receivables, Medicaid & Medicare, probate & estates, guardianships, regulatory & compliance, consulting & operational support, and training & education. The firm represents, advises, and educates clients ranging from small, local health care companies to nationwide health care providers with facilities across the country.
Healthy Health Care Attorneys
Fitting for a health-care-focused law firm, Stotler Hayes strongly emphasizes the wellness of its own attorneys and staff. The firm has a robust "Stay Well" program that offers initiatives to foster physical, emotional, and mental well-being. Attorneys have risen to challenges such as going sugar-free, meeting daily step goals, and "stressing less." In addition to the incentive of a healthier lifestyle, the firm also selects monthly winners to receive prizes and recognition for their health accomplishments.
Why Work Here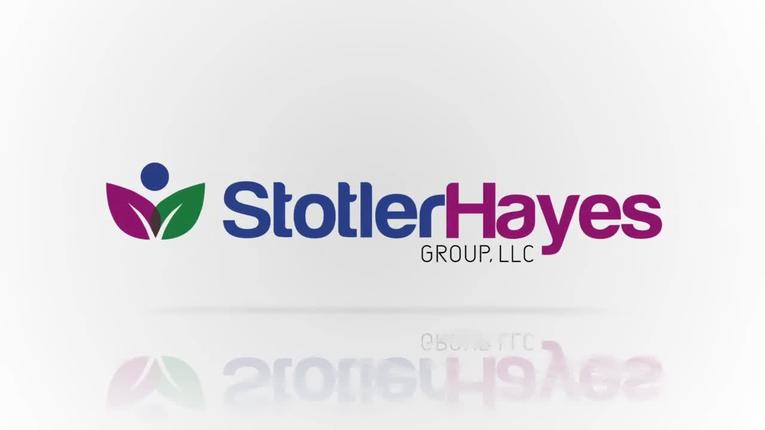 Stotler Hayes Group LLC
10517 Ocean Hwy.
Pawley's Island, SC 10517
Phone: (843) 235-9871

Firm Stats
Executive Committee: Kelly Hayes, Elizabeth Spawn Stotler, and Andrea Kirksey
Total No. Attorneys (2021):
1 - 50

No. of International Offices: 0
Major Office Locations
Pawleys Island, SC (HQ)
Nationwide (Remote)

Major Departments
Medicaid & Medicare
Litigation & Receivables
Probate & Estates
Guardianships
Regulatory & Compliance
Consulting & Operational Support
Training & Education
*See firm website for specific practice areas.