2024 Vault Rankings
Best Midsize Law Firms to Work For
At a Glance
Uppers
"The work-life balance, the culture, and the remote work."
"The ability to do good work with a stable and great firm."
Downers
"Many balls in the air to manage, multitasking, the billable hour."
"Isolation can be an issue unless you plan for ways to deal with it."
About Stotler Hayes Group LLC
Stotler Hayes is a nationwide firm with a unique identity. With a fully remote attorney team, the firm has embraced an alternative model for delivering legal services, and serves an exclusive clientele of healthcare providers.
Two Women and Their Laptops
Founding partners Elizabeth Stotler and Kelly Hayes set out to open a firm that would allow them to achieve real work-life balance—they wanted to work with passionate integrity and be truly present with their families. In 2012, they took a leap and left their respective firms to form Stotler Hayes Group, an entirely remote law firm. It was only six months after opening their (figurative) doors that the two-woman team hired their first associate. Since then, Stotler Hayes Group has grown to a team of over 50, including attorneys licensed in more than 35 states across the country.
Exclusively for Healthcare Providers
Stotler Hayes Group is specific about who it accepts as clients. The firm works solely with healthcare providers, primarily those offering long-term care services for older adults and people with disabilities, such as nursing facilities, assisted living facilities, and sub-acute hospitals. These clients range from small, local healthcare companies to the largest providers in the U.S. with locations across the country. The firm's services concentrate on clients' revenue cycles and securing payor sources for healthcare services. According to the firm, while its clients' needs might differ based on function and size, they all require attorneys with specialized knowledge like that of Stotler Hayes Group attorneys.
Stotler Hayes Group attorneys routinely work in the areas of Medicaid, Social Security and other government benefits, health and long-term care insurance policies, guardianships and conservatorships, probate and estates, fraudulent transfers, and litigation. The firm also offers training, consulting, and other resources to its clients.
Remote Work Trailblazers
While many firms have adapted to some form of remote or hybrid structure in the wake of COVID, Stotler Hayes Group's attorney team has been fully remote since its founding over 10 years ago. As a result, the firm has worked out many of the challenges of remote work, including regularly implementing cutting-edge technology for a seamless work experience—as evidenced by the firm's regular placement as a top 10 midsize firm for technology in Vault's annual rankings. The firm has also figured out a hybrid training program—another area it ranks highly in—that incorporates both in-person onboarding with more long-term remote training, where new associates are assigned a supervising attorney who helps with training on initial cases before stepping back into a mentor role. The firm supports its collaborative culture through virtual weekly meetings, in-person retreats, and an annual stipend for staff and attorneys to travel to visit colleagues and co-work.
Why Work Here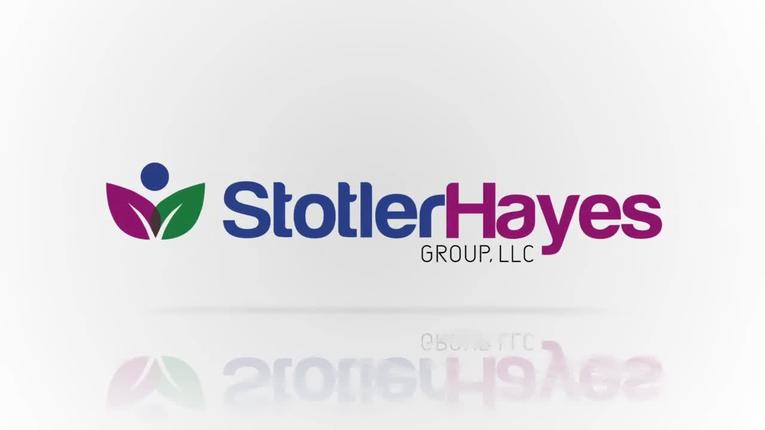 Stotler Hayes Group LLC
297 Willbrook Blvd.
Pawley's Island, SC 29585
Phone: (843) 235-9871

Firm Stats
Executive Committee: Kelly Hayes, Elizabeth Spawn Stotler, and Andrea Kirksey
Total No. Attorneys (2021):
1 - 50

No. of International Offices: 0
Major Office Locations
Pawleys Island, SC (HQ)
Nationwide (Remote)

Major Departments
Medicaid & Medicare
Litigation & Receivables
Probate & Estates
Guardianships
Regulatory & Compliance
Consulting & Operational Support
Training & Education
*See firm website for specific practice areas.