2023 Most Prestigious Consulting Firms in Asia-Pacific
McKinsey & Company is a privately owned management consulting firm committed to accelerating sustainable and inclusive growth. Roundly considered the most prestigious company of its kind, it has achieved a near-universal level of renown by...
With nearly 21,000 employees in over 90 offices in more than 50 countries, Boston Consulting Group ranks as one of America's largest private companies, according to   Forbes . The firm partners with leaders in business and society to help them...
Bain & Company is a global consultancy that helps the world's most ambitious change-makers define the future.  Across 64 cities in 39 countries, the firm works alongside clients as one team with a shared ambition to achieve extraordinary...
Kearney has been a trusted advisor to the world's foremost organizations for almost a century and continues to live by the principles established by its founder Andrew Thomas (Tom) Kearney so long ago: "Our success as consultants will depend on...
Oliver Wyman is part of the Marsh & McLennan Companies (MMC), a global professional services network with brands and affiliates in more than 100 countries. The largest component of Oliver Wyman Group is Oliver Wyman, a management consulting...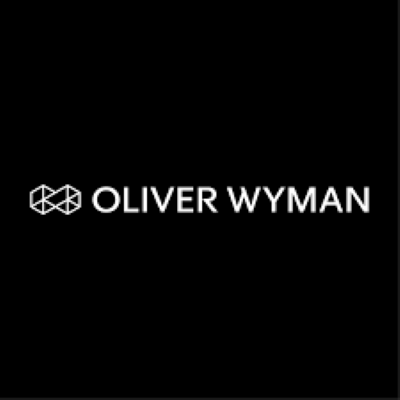 Deloitte Touche Tohmatsu (DTT) is a global professional services organization made up of 68 member firms in 140 locations with roughly 161,000 employees worldwide. Member firms offer services in four business lines: audit, tax, financial...
Strategy& is the global strategy consulting business of professional services firm PwC. Formerly Booz & Company, the firm was acquired by PwC in the spring of 2014. Strategy& is one of the industry's top strategy houses, helping...
PwC Asia is the Asia-Pacific arm of PricewaterhouseCoopers International Limited, a network of firms that operates in 157 countries, employ more than 295,000 people, and serve 84 percent of Fortune Global 500 companies and more than 100,000...
Roland Berger's reputation in the APAC region has been growing steadily in recent years, and the firm entered 2022with its sights firmly set on yet more growth, despite the pandemic—particularly in China, where its focus on serving firms...