2022 Vault Consulting 50
Bain & Company is a global consultancy that helps the world's most ambitious change-makers define the future. Across 64 cities   in 39 countries, the firm works alongside clients as one team with a shared ambition to achieve extraordinary...
McKinsey & Company is a privately owned management consulting firm. Roundly considered the most prestigious company of its kind, it has achieved a near-universal level of renown, despite a decades-long commitment to confidentiality that...
With 22,000 employees in more than 90 offices in more than 50 countries and regions, Boston Consulting Group ranks as one of America's largest private companies, according to Forbes. The firm partners with leaders  in business and society to...
Co-founder and managing partner of The Bridgespan Group, Jeffrey L. Bradach left his post at Harvard  Business School's Organizational Behavior and Social Enterprise Initiative department, where he was a  professor, to start the firm. Bradach is...
EY-Parthenon is a strategy consulting outfit with 6,500+ professionals in 50+ office locations worldwide. EY-Parthenon professionals advise c-suite, business, and organizational leaders across multiple sectors, including consumer, advanced...
Edwin G. Booz founded Booz Allen Hamilton in 1914, on the eve of World War I, to help businesses  succeed through an outsider's perspective and a human touch. Over the past century, Booz Allen  Hamilton has carved its own place in the consulting...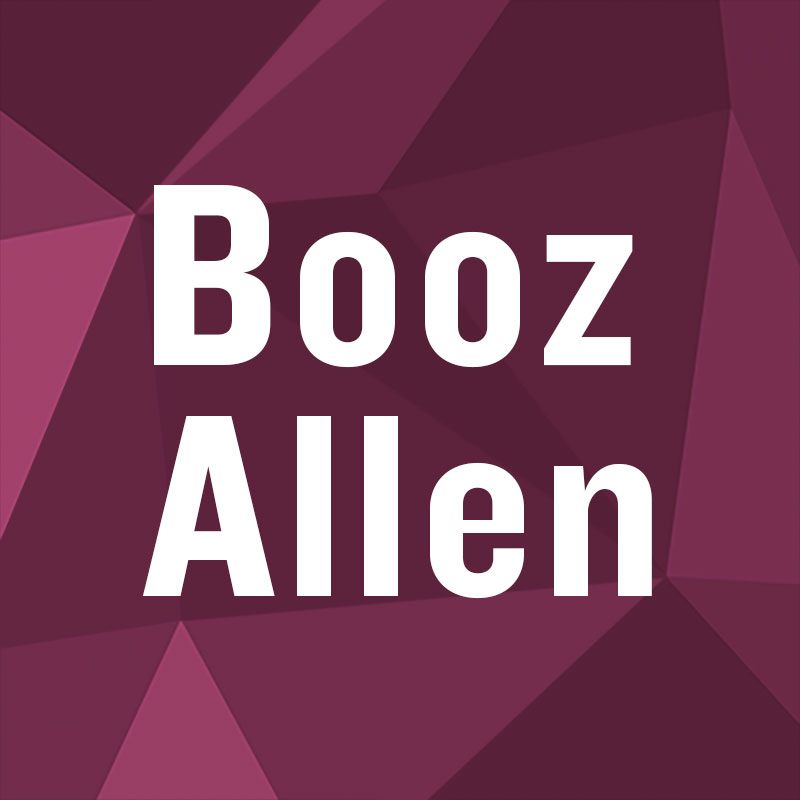 Oliver Wyman is part of the Marsh & McLennan Companies (MMC), a global professional services network with brands and affiliates in more than 100 countries. The largest component of Oliver Wyman Group is Oliver Wyman, a management consulting...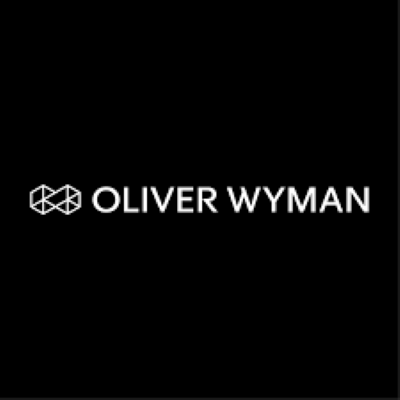 Kearney has been trusted advisors to the world's foremost organizations for almost a century and continues to live by the principles established by its founder Andrew Thomas (Tom) Kearney so long ago: "Our success as consultants will depend on...
SCORE 7.834
2021 Not Ranked
L.E.K. Consulting is a global strategy consultancy that works with business leaders to seize competitive advantage and amplify growth. The firm's engagements are targeted interventions that reshape the trajectory of its clients' businesses. The...
For more than 30 years Putnam operated independently, growing into a premier strategy consulting firm serving biopharmaceutical, biotechnology (cell, gene and tissue therapies), diagnostics, medical device, and related clients in the healthcare...