At a Glance
Uppers
"Arthur D. Little does incredibly interesting work and boasts a culture of innovation."
"Entrepreneurial and flat culture."
"Working on cutting edge growth & strategy projects for marquee clients with talented co-workers without ego."
Downers
'Brand awareness is still building."
"Management information systems are not great."
"Work-life balance at times."
About Arthur D. Little
Arthur D. Little has been at the forefront of innovation since 1886. It is an acknowledged thought leader in linking strategy, innovation and transformation in technology-intensive and converging industries. The firm helps clients navigate changing business ecosystems to uncover new growth opportunities; in so doing, it supports clients in building innovation capabilities and transforming their organization.
Founded in Boston in 1886, Arthur D. Little lays claim to the dual titles of first and oldest management consulting firm in the world. The pioneering spirit of the founder who lent the firm its name is the stuff of legend--and the firm he founded is still going strong, even after completing a journey that has seen it go from private entity to public corporation, and back to private following a 2011 management buyout by the partners. Since 2011 the company has experienced steady growth in revenue and margins every single year (including throughout COVID) and has invested in key markets in Europe, Asia Pacific and the Americas.
Today, Arthur D. Little is an established consultancy with a lot of brand equity in most markets it operates in. The firm has further developed its reach by opening new offices, and has a clear positioning revolving around Strategy, Innovation, and Transformation; this translates into 3 key themes: Anticipate (understanding future trends and changes in ecosystems), Innovate (building innovation capabilities, creative solutions & evolve business models), and Transform (shape and reshape ecosystems and your company continuously).
Consultants operate in Europe, Asia and the Americas, offering tailored services to clients in in a range of industries across three main functional practice areas. Consultants operate across a matrix structure of functional practices and industry practices which provide opportunities to work on a range of industries and functional areas.
For entry level positions, ADL recruits at a targeted set of the leading U.S. colleges and universities. Training (global and local) is a cornerstone of career development and new consultants can expect to attend one or two training weeklong sessions in their first years. In addition, ADL provides online training in a number of specialized topics.
For more experienced hires, ADL tends to look for consultants who possess strong practical industry experience combined with excellent knowledge of key trends and dynamics. Arthur D. Little puts emphasis on not only strong analytical skills, client orientation and teaming, but also on creativity, entrepreneurial attitude, and communication. Recent expansion means that a number of Partner level hires have taken place, together with internal promotions.
Why Work Here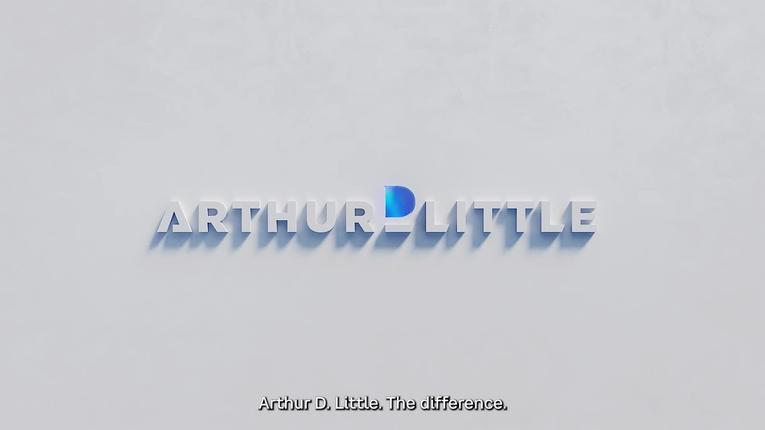 Arthur D. Little
10 High Street
Suite 900
Boston, MA 02110
Phone: (617) 532-9503

Firm Stats
Employer Type: Private
Global CEO: Ignacio Garcia Alves
USA Managing Director: Craig Wylie

Major Office Locations
Boston, MA, US (HQ)
New York, NY, US
San Francisco, CA, US
Global

Affiliated Companies
Competitors
Major Departments & Practices
Health Care / Life Sciences (Medical Device  & Pharmaceuticals) Consulting
Telecommunications, Information technology, Media, and Electronics (TIME) Consulting
Automotive and Diversified Manaufacturing Consulting, Travel & Transportation Consulting
Management & Strategy Consulting