2023 Most Prestigious Banking Firms
Goldman Sachs provides a wide range of investment banking, securities, and investment management services to a substantial and diversified client base that includes corporations, financial institutions, governments, and individuals. Widely...
New York-headquartered investment banking giant Morgan Stanley is divided into three main businesses: Institutional Securities, Investment Management, and Wealth Management. Institutional Securities includes M&A advisory, restructuring, real...
J.P. Morgan is the investment banking unit of global financial services behemoth JPMorgan Chase & Co., which as $3.8 trillion in assets and more than 250,000 employees. JPMorgan Chase is the product of the 2000 merger between J.P. Morgan...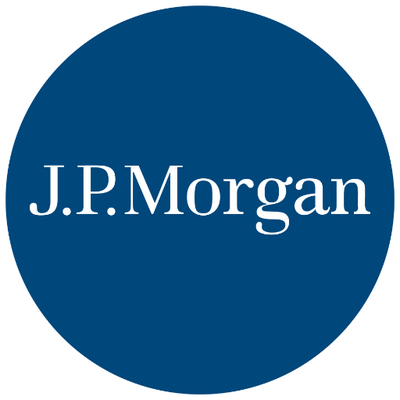 Founded in 1995 by Blackstone and U.S. Treasury veteran Roger Altman, independent investment banking advisory firm Evercore went public in August 2006 with an $83 million initial public offering. Since then, the firm has grown into an elite...
In 2006, UBS Vice Chairman Blair Effron had dinner with his friend Robert Pruzan, a veteran investment banker and former CEO of Wasserstein Perella. The two men decided to capitalize on the lucrative M&A boom by going in to business...
Founded in 1848, Lazard has advised on some of the most significant mergers and acquisitions in Europe and the Americas since the beginning of the 20th century. The firm's modern history can be traced to the year 2000, when the "three houses of...
Moelis & Company provides financial advisory services to corporations, institutions, and governments worldwide. In addition to New York, Moelis has offices in Amsterdam, Beijing, Boston, Chicago, Dubai, Frankfurt, Hong Kong, Houston, London,...
PJT Partners is a global advisory-focused investment bank headquartered in New York, with additional offices in Boston, Chicago, Houston, Los Angeles, San Francisco, London, Madrid, Paris, Frankfurt, and Hong Kong. The firm was created in...
Headquartered in Charlotte, N.C., Bank of America is one of the world's largest financial institutions, serving individual consumers, small and middle-market businesses, and large corporations with a full range of banking, investing, asset...
Founded in June 2006, Perella Weinberg Partners advises clients on mergers and acquisitions, growth capital and capital markets, restructuring and liability management, shareholder engagement, and on other strategic and financial...