2022 Vault Top Consulting Asia-Pacific
McKinsey & Company is a privately-owned management consulting firm. Roundly considered the most prestigious company of its kind, it has achieved a near-universal level of renown, despite a decades-long commitment to confidentiality that...
Bain & Company is a global consultancy that helps the world's most ambitious change-makers define the future.  Across 63 offices in 38 countries, the firm works alongside clients as one team with a shared ambition to achieve extraordinary...
Roland Berger's reputation in the APAC region has been growing steadily in recent years, and the firm entered 2022with its sights firmly set on yet more growth, despite the pandemic—particularly in China, where its focus on serving firms...
Oliver Wyman is part of the Marsh & McLennan Companies (MMC), a global professional services network with brands and affiliates in more than 100 countries. The largest component of Oliver Wyman Group is Oliver Wyman, a management consulting...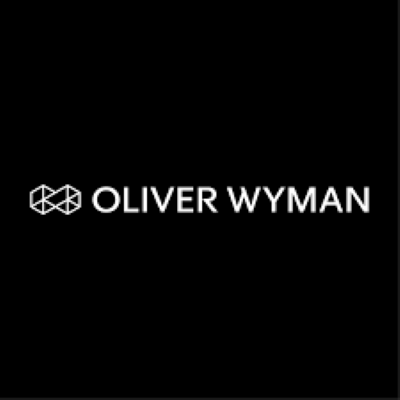 SCORE 7.546
2021 Not Ranked
The name says it all   If you want to know what OC&C Strategy Consultants does, you don't need to look too far for answers-it's right there in the title. Focusing on strategic analysis, the firm breaks the concept down into six...
SCORE 7.470
2021 Not Ranked
Founded in 1983, L.E.K. Consulting is a strategy consulting firm that offers four major capabilities to its clients: strategy, mergers and acquisitions, marketing and sales and strategy activation consulting. The firm maintains an on the ground...
Kearney has been trusted advisors to the world's foremost organizations for almost a century and continues to live by the principles established by its founder Andrew Thomas (Tom) Kearney so long ago: "Our success as consultants will depend on...
Strategy& is the global strategy consulting business of professional services firm PwC. Formerly Booz & Company, the firm was acquired by PwC in the spring of 2014. Strategy& is one of the industry's top strategy houses, helping...
Alvarez & Marsal (A&M) is a privately held leading global professional services firm that delivers business performance improvement, turnaround management, and advisory services to organizations seeking to transform operations, catapult...
Arthur D. Little has been at the forefront of innovation since 1886. It is an acknowledged thought leader in linking strategy, innovation and transformation in technology-intensive and converging industries. The firm helps clients navigate...